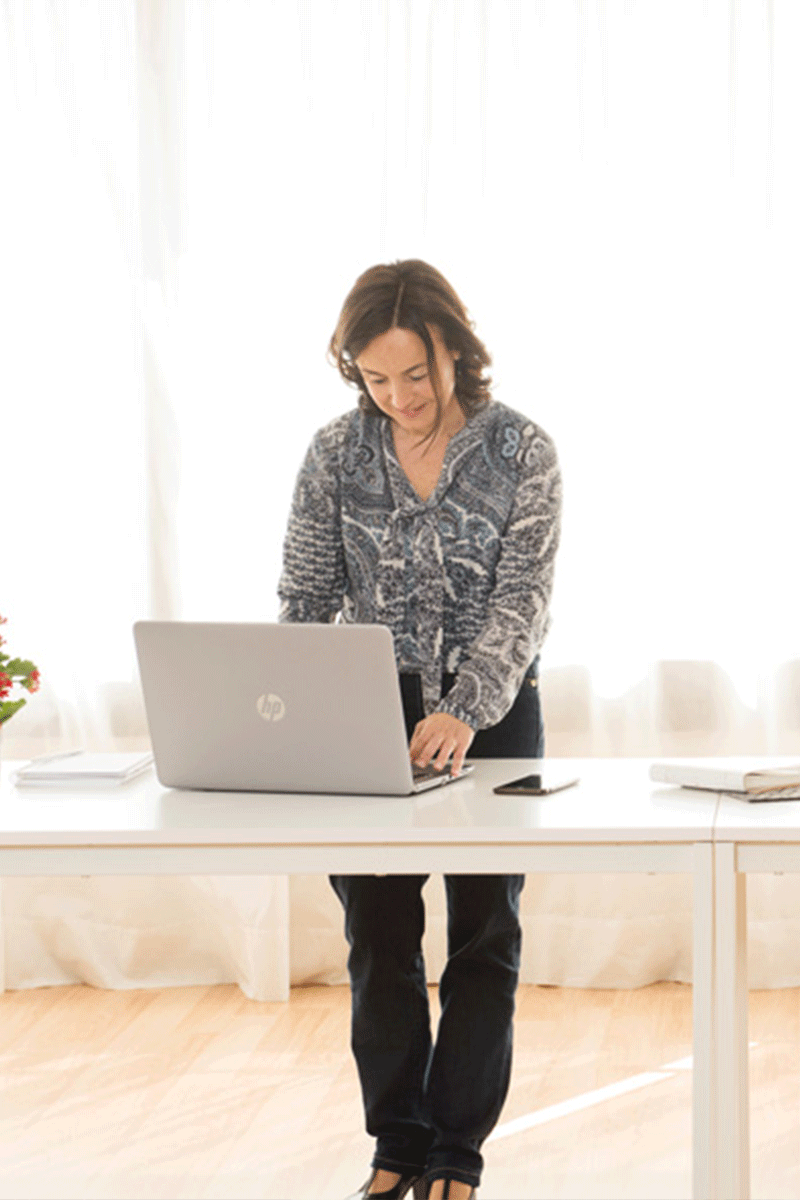 WHY DID WE FOUND LOCALIZATIONLAB?
After many years overseeing the outsourcing of language services at Hewlett Packard, we decided to use our expertise to launch a premium copywriting, translation and editing service. We knew that, compared with the companies we had been outsourcing to, we wanted to do things differently. At LocalizationLab, we provide a top quality, end-to-end service. The fact that we were in the role of the client for so long was the key to becoming the type of language service provider we would be keen to hire. At the same time, as the founders of our own business, the fact that we are also trained professional translators gives us comprehensive insight and understanding. This is the origin of LocalizationLab. As a company, our goal is to help businesses improve their international image through the words they use. We do this by providing well written and natural sounding texts in any language, and by offering a professional, premium, customer-oriented and reliable service.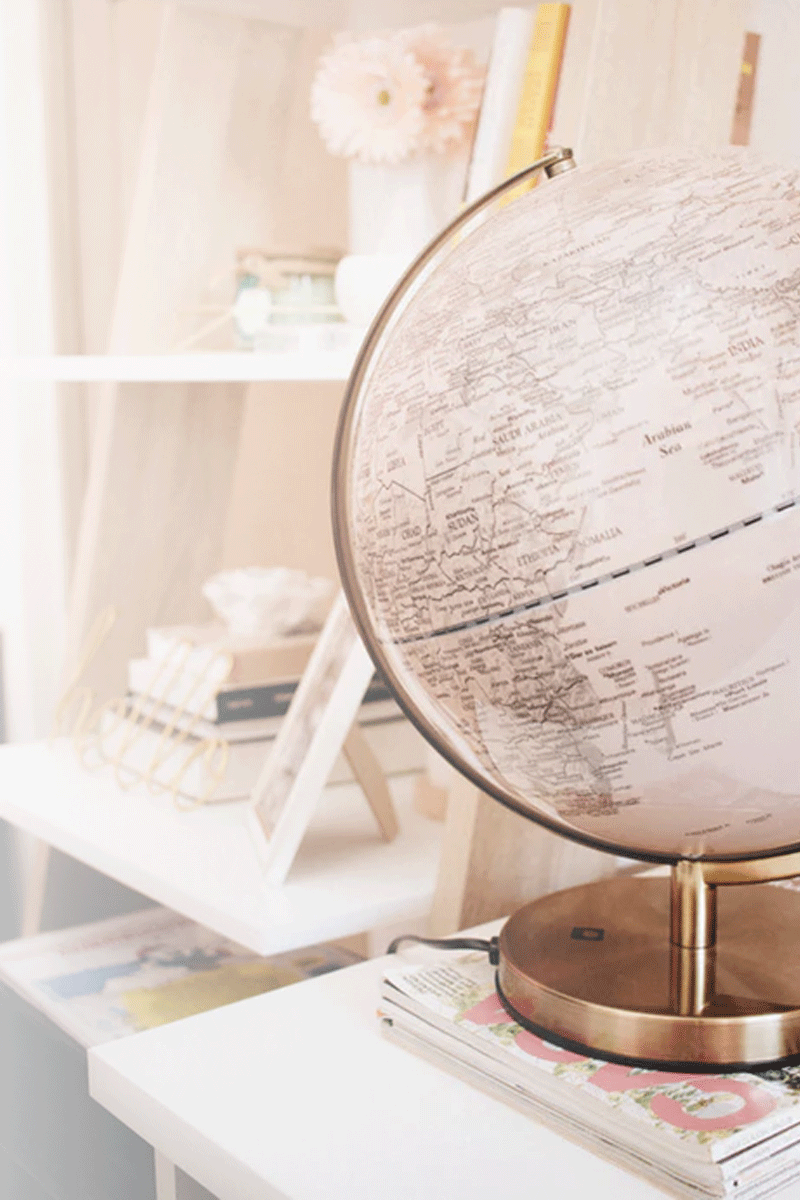 WHAT DO WE DO?
We help businesses by providing them with well-written and natural sounding materials in any language. This includes websites, presentations, blogs, newsletters, user documents, training materials, software programs and contracts.

• Do you have insufficient time to check your company materials and make sure they are well written?
• Do you need to translate communications in other languages that you don't know? Are you concerned the outcome will sound unprofessional?
• Do you have international clients who understand what you do and what you sell, as if you were from their country?

Call us and we'll help you make sure that all your communication materials are well-written and natural sounding in any language. We'll review your texts, edit and translate them in any languages you require.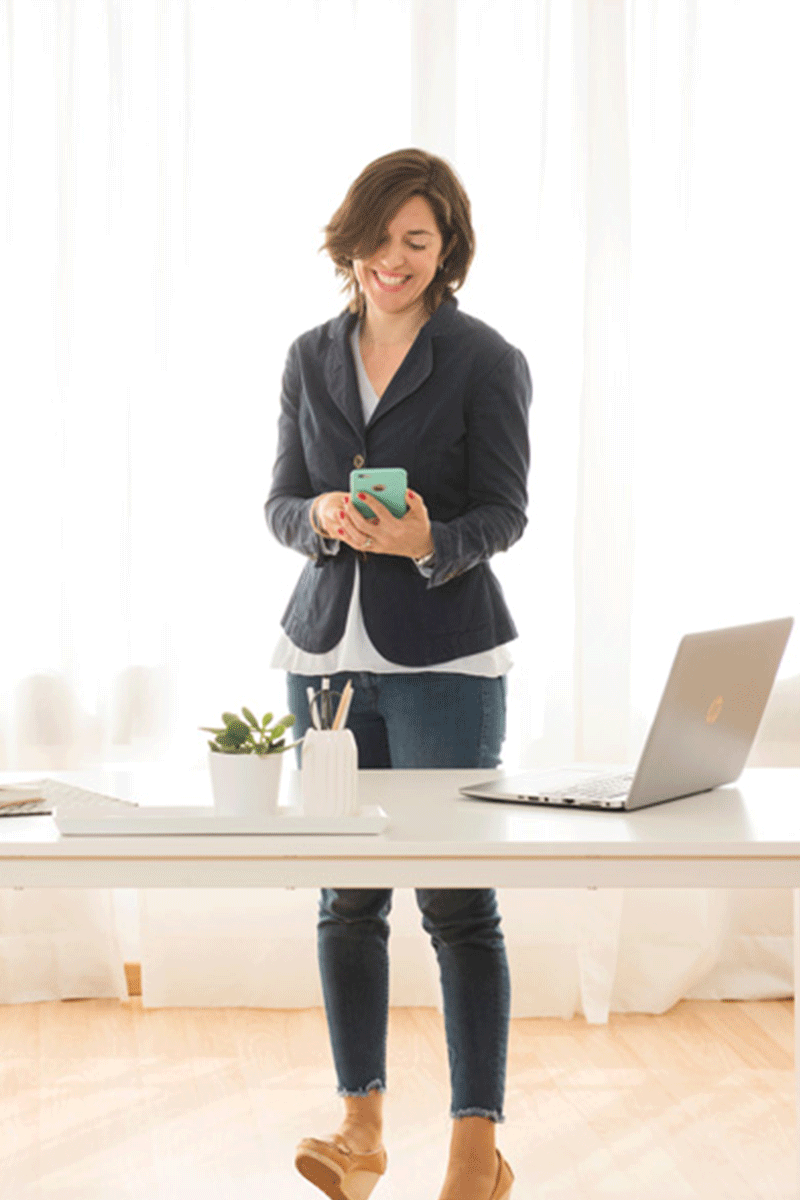 HOW DO WE WORK?
We work with professionals around the world. All our translators and editors are fully accredited specialists in their fields. In addition, we use two professional linguists for every project.

The final revision of a translation is always carried out by one of our best linguists, who is also an expert in that particular area.

We work with glossaries and translation memories created especially for individual clients. This improves quality and reduces delivery time.

We adapt our service for your language requirements and formats.

We ensure your clients have the same experience, wherever they live, whatever language they speak.